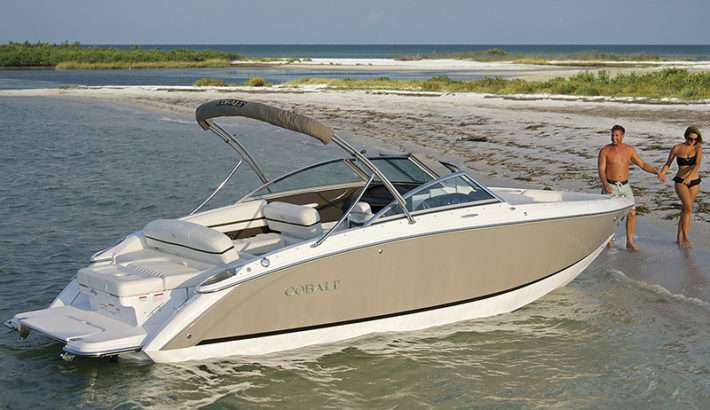 Cobalt Boats said it will invest about $7 million in a multiyear expansion of its Neodesha, Kan., facility. The company said in a statement that the expansion will increase capacity, as well as improve operational efficiency.
"This is an exciting announcement for our team, dealers and customers as we invest in increasing capacity to meet customer demand," said Shane Stanfill, Cobalt vice president of operations, in the statement. "We believe these investments are ensuring our ability to sustain our world-class operations here in Neodesha."
A groundbreaking ceremony will be scheduled early this year as the first phase of construction begins. The company did not release specific details about the size of the expansion.